Celebrate Differently with Cream Deluxe
The lightest and fastest premium cream charger on the planet
Cream Deluxe - since 2019
Speed up and be as quick as lightning.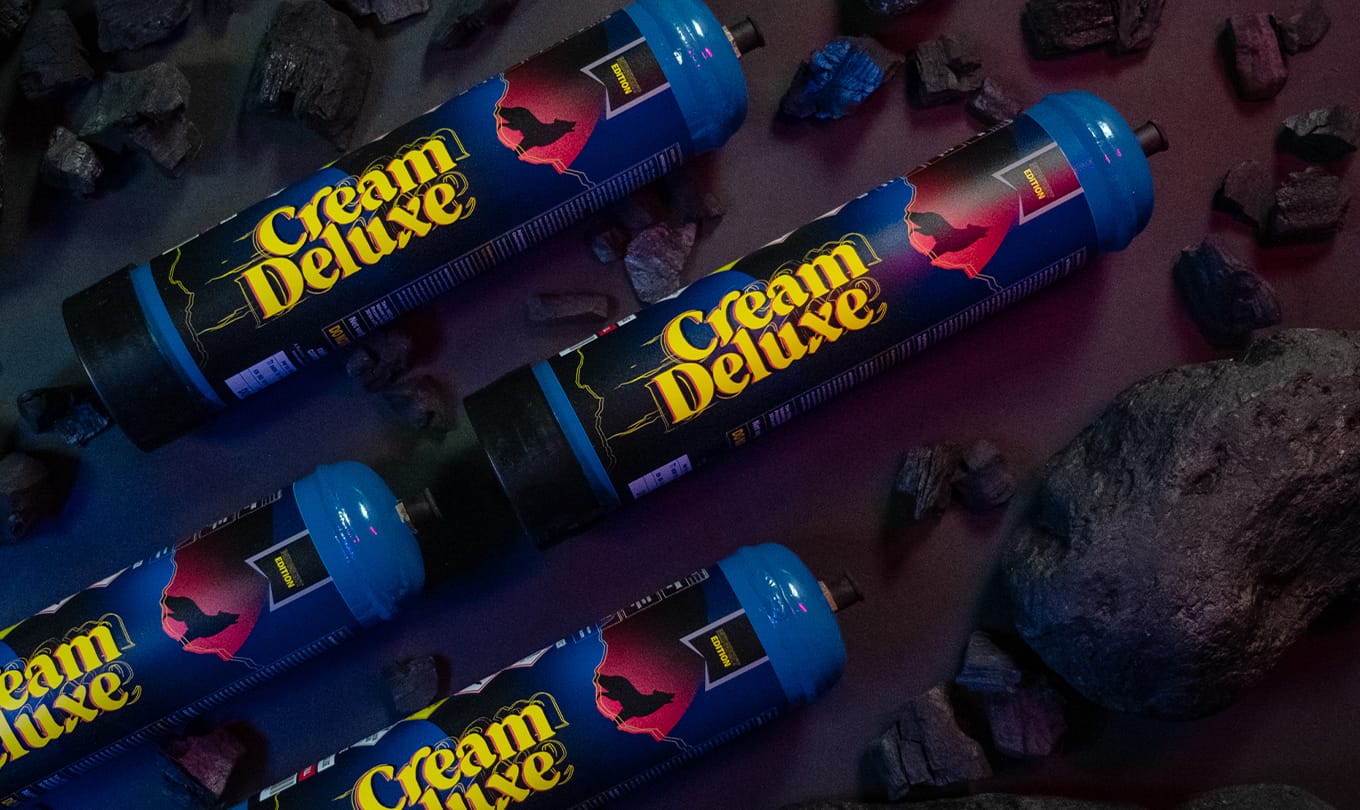 NEW:


Cream Deluxe Midnight Edition
We heard you. Cream Deluxe Regular (steel) is here to stay. After a short summer break, we are happy to re-introduce the iconic Cream Deluxe steel cylinder in our limited midnight edition.
Filled with 615g high purity food-grade N2O for extraordinary cocktails. For long summer nights, for the nighthawks, for unforgettable moments until the sun rises. Very soon available at your local distributor.
Cream Deluxe Gold
Born out of necessity, the Cream Deluxe Gold series is a premium lightweight cream charger tank that was made for carrying without effort. This innovation of the original tank was never seen before, until now.
Why lightweight is better? You don't have to think about the weight in your backpack or bag, because it can sit just next to your other belongings without you noticing it's there.
At Cream Deluxe we care about the small things that improve your day-to-day life. Putting a lot of effort into improving this, is what drives us today.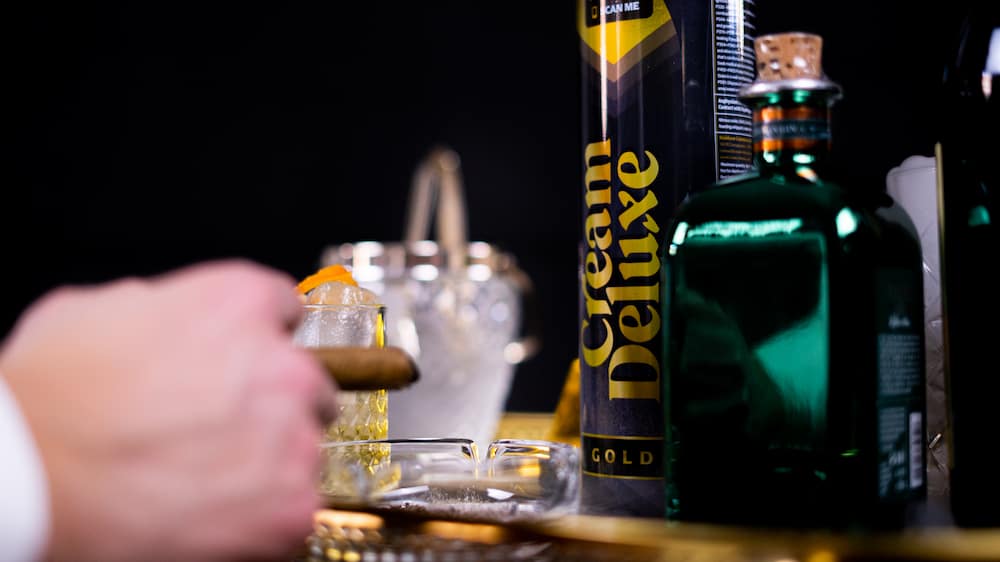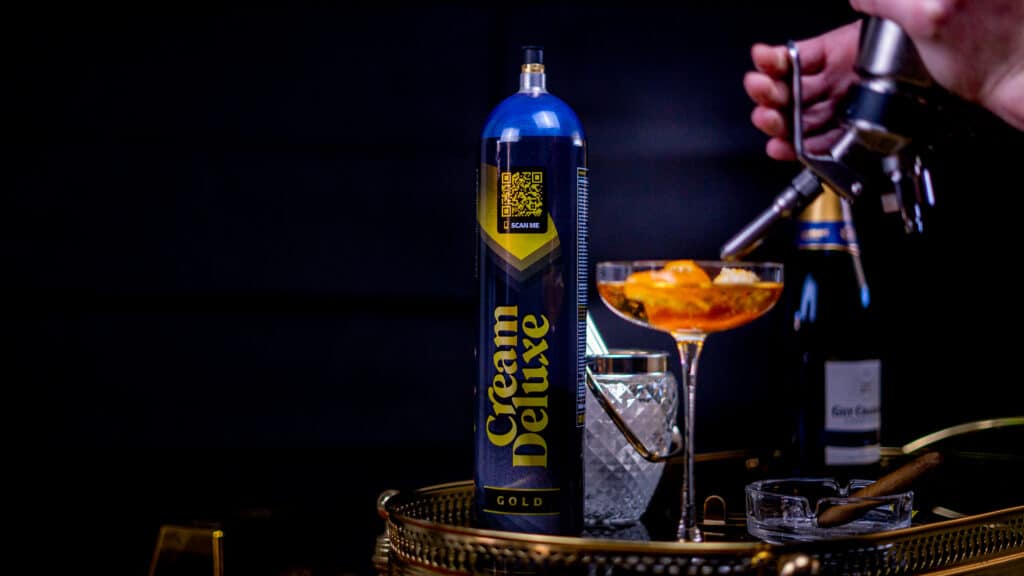 Indulge in a feeling of luxurious satisfaction
Times of worrying belong to the past. With Cream Deluxe Gold we create the future of fast cream chargers in the sharpest and most streamlined bottle you will ever get your hands on in this market today.
Cream Deluxe Gold deals with all the problems you endured previously, so that you can keep on continuing with what you love most.
The premium lightweight cream charger
Cream Deluxe Gold
615 grams of food-grade N2O purity tested at 99,9% wrapped in high-grade aluminum of strong German craftsmanship